Women's Softball Page
Posted by Adam Robson on 19/02/2017 13:59

Across the county Northumberland Cricket Board, the ECB and cricket clubs have been working together in communities, to host and deliver the new and exciting format of Women's Soft Ball Cricket Festivals. Northumberland ran 6 festivals in total with 4 of those festivals – timed to tie in with the ICC Women's World Cup - with the aim of inspiring and encouraging more women (14+) to get involved by creating a fantastic and empowering experience and test activity for a potential future market.
We would like to thank Alnmouth, Alnwick, Corbridge, Morpeth and Rock Cricket Club and their volunteers for hosting our festivals this summer where have saw just over 260 ladies got involved. 60% of those ladies were new to the game and come along to give cricket a go, enjoy a glass of prosecco and enjoy the atmosphere with their friends an families.
Women & Girls Softball Festival - Over 100 particpants on the day!
Impact:
The feedback from the festivals this summer have been fantastic! It been great reading your feedback in our social media posts and through the surveys. With the combination of Prosecco Cricket Northumberland have successully been able to deliver recreational cricket offer for women which has required to be fun, quick, social and safe. This has certianly changed women's perceptions with a more diversified offer. Using short and quick versions of the game using a softball female adults have been able to take part in flexible format safely with enhanced opportunities to socialise.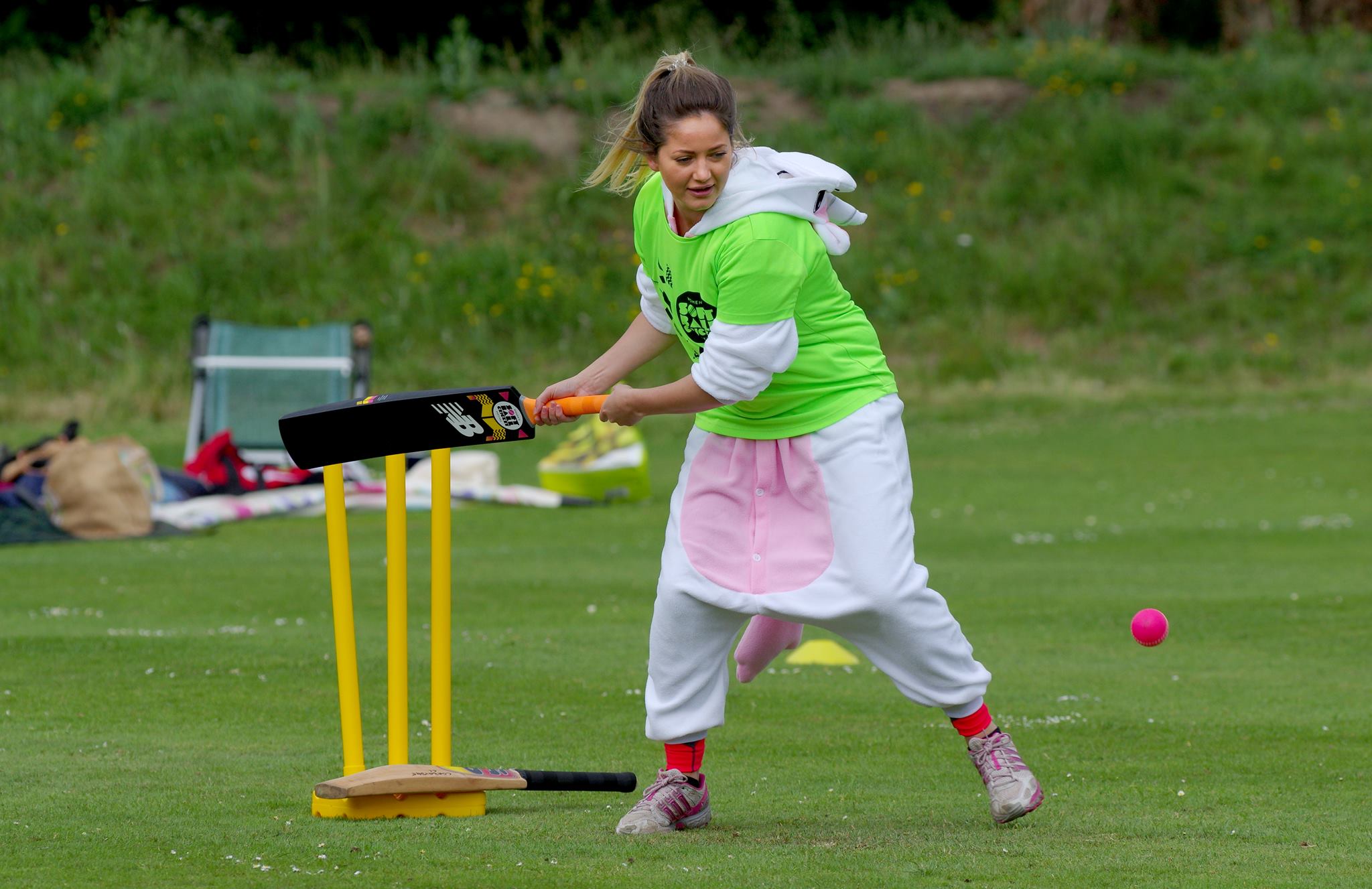 Fancy dress - Why not?
Clubs
With the introduction of Women's Softball festivals this summer we have seen a huge impact in the north of our county. We have seen 4 cricket clubs begin their journey into Women's Cricket (Alnwick, Blyth, Morpeth and Rock CC). Not only have we seen new clubs participate we have seen high schools (Ashington & St Marys) entering teams as well as local sport connections such as Alnwick, Morpeth and Tyndale Hockey Clubs.
Softball Fixtures
Now, equipped with their Women's Softball kit bags these clubs have hosted their women's practice nights with Alnwick, Rock and Tillside organising softball friendlies against each other.
Indoor Offers
Due to the amount of interest from our clubs up North we will be running a womens indoor league at Willowburn Lesiure Centre, Alnwick from January 2018. Our current offer at Walbottle for clubs based in Newcastle and West Northumberland has also benefitted from softball cricket with 8 teams now involved.
We hope you enjoyed the festival atmosphere with selfie baords, music, prosecco and other refreshments.
Expect us back again next year with more festivals and more carnage!